7 Steps To Google's 1st Page!
Straight to the point
1. SEO your text content
2. SEO your meta tags
3. Back links
4. Write a compelling Elevator Pitch
5. Turn it into an attractive-sexy title
6. Use Brian Franklin's metaphor
7. Use the Google Keyword Tool to enhance your title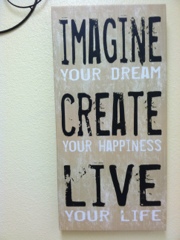 No tags for this post.