Lumpy Cards – Funny Greeting Cards for Cancer Patients
Do you know anybody with cancer? Chances are that you do. Do you know most people with cancer find difficult to talk about their health condition? They feel rejected, neglected and find that other people also avoid talking about the cancer condition they are going through.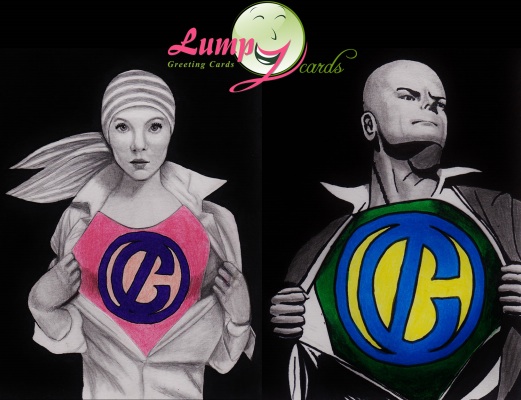 Lexi Timmons, a young entrepreneur from Los Angeles, has a very different approach when the time to send for a greeting card for cancer patients comes. Here is her story:
October 2013
Los Angeles– A Local oncology nurse seeks to make cancer patients laugh. To fill an industry gap, she just launched a cancer-focused greeting card company after her mother was diagnosed with the disease.
According to industry experts, there is only one other small, independent greeting card company that publishes cancer-focused cards at this time. Nurse Lexi Timmons was inspired by the experiences of her mother and former cancer patients. Noticing the market dominated by depressing sympathy cards, she specializes in uplifting humor and encouragement during a person's scariest time in life.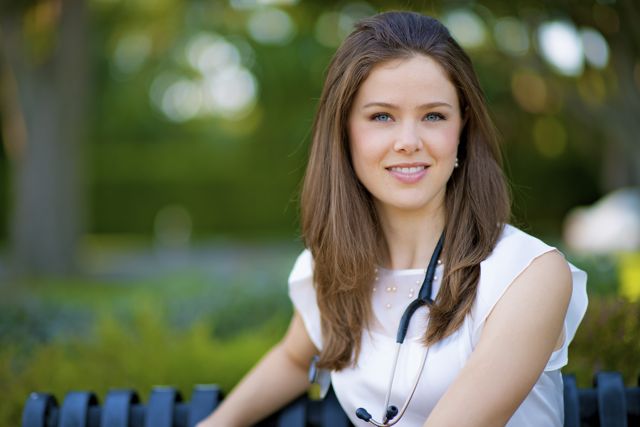 The name of the company is LumpyCards, which captures the playful aspect of the line. The line celebrates holidays and last chemos from a cancer patient's point of view, and mocks side effects of treatment. "A lot of the inspiration came from jokes my patients would crack about the terrible night they'd had before," Timmons said. Her vision is to touch cancer patients with her cards in cancer centers all across America.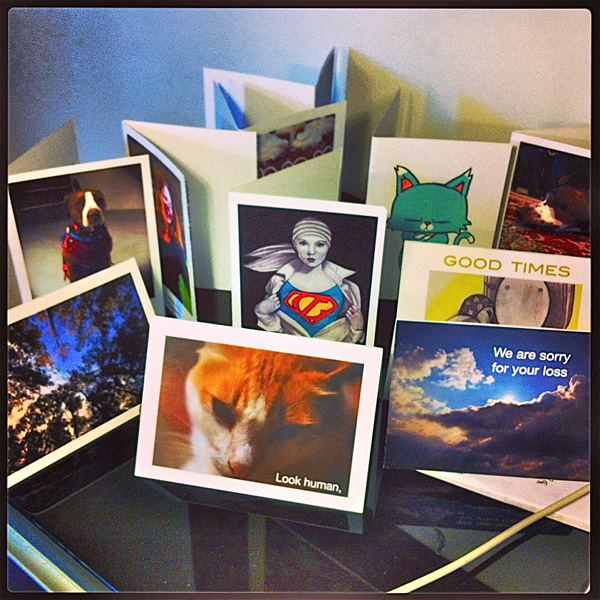 The launch recently began with an Indiegogo Campaign for crowd sourcing and funding with videos of cancer survivors and their response to the cards.
The U.S. trade Greeting Card Association (GCA) of the greeting card and stationery industry reports an estimated $7.5 billion in annual retail sales. Nine out of ten households buy greeting cards each year, with the average household purchasing 30 individual cards each year.
The American Cancer Society estimated almost 900,000 men would develop cancer in 2013, and just over 800,000 women.
With such a staggering rise in cancer, these cards are needed. Do you know someone with cancer? If you're looking for birthday cards, christmas cards, anniversary cards, cards specific to cancer treatment, or anything in between, LumpyCards has just the card for you. From sensitive to crude, there's a card for every occasion and personality you're buying for.
Connect with LumpyCards online at LumpyCards.com, Indiegogo, LinkedIn, Facebook, Twitter, Pinterest, and Instagram.