Reiki Energy Healing @ World Summit of Integrative Medicine
Dear Raw Food Enthusiasts!The World Summit of Integrative Medicine has invited me to participate in a Speaker's Competition. The winner will give a one-hour video presentation
at this 7-day online Summit on October this year.I'll be talking about healing and preventing chronic negative feeling and emotions with Energy Healing.I'm inviting you to support me, by Voting and "Liking" my speech so that I can represent the Reiki Energy Healing world in this important online event.Please follow this simple instructions and Vote for me:

1. Go to my page at the World Summit of Integrative Medicine:
http://worldsummitintegrativemedicine.com/removing-root-causes-of-illness/

2. Login using either your Facebook or create a Free account at this site.

3. Please Like my page clicking on the top-right FB "Like" link.

4. You can also post your comment about my subject at the bottom of my page.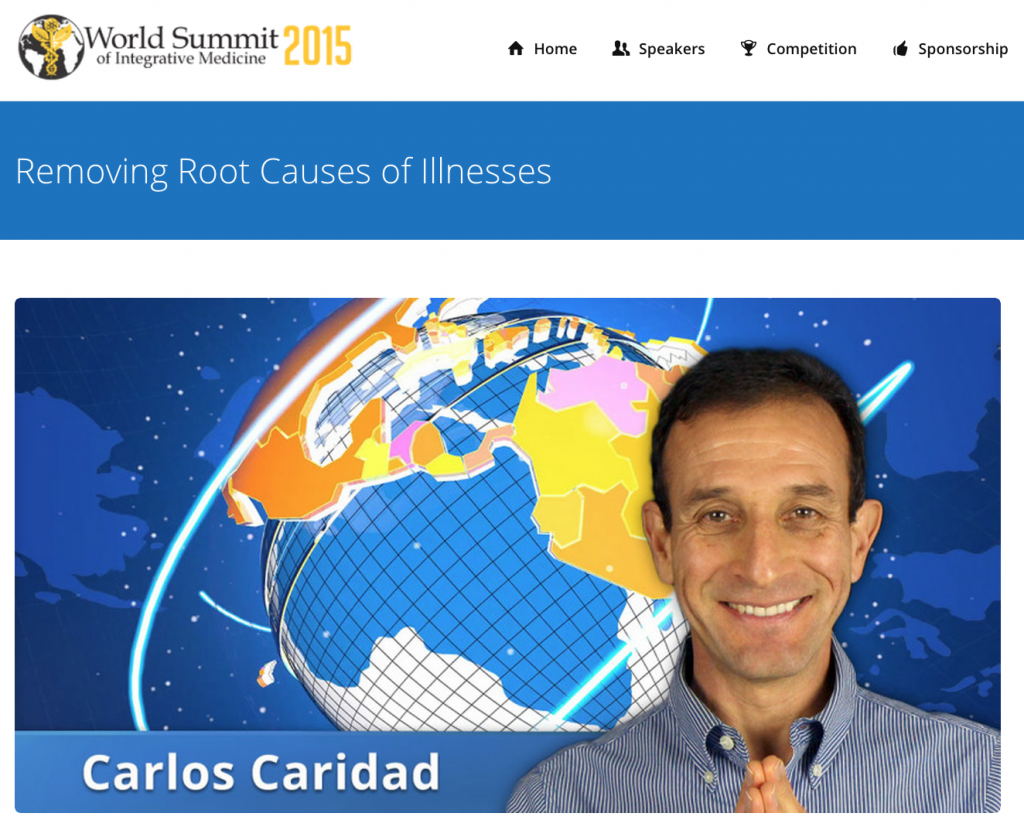 Speakers like Gregg Braden, author of The Divine Matrix, and Carolyn Myss, author of Anatomy of Spirit, are Keynote speakers on this World Summit.
I need your Vote to be able to represent this teachings of Healing and Love!
Thanks you!
Carlos Caridad
Raw Food Guy
Reiki Master Practitioner
Teacher, Educator and Speaker
Tags:
Raw Food